Homeless365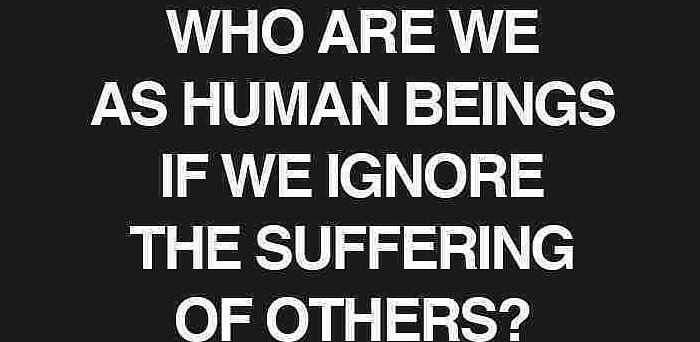 With the way things are going in the world today we must find it in our heart to continue to have compassion in a world that is lacking. In 2009 according to the census recorded in Atlanta 1,851 were living on the streets. Thankfully, as of 2019, the census recorded that the number had dropped to 719 people.
Homelessness is a 365-day battle within our own city. We must spread hope to those that may feel alone or hopeless. In a world that is slowly becoming prone to kicking a man while he is down; we must make active decision to share light and love. Sometimes, Hope is just knowing we have someone in our corner.
Homelss365 is our way of continuing to spread light and love in a place that is so dark and cold. We collect donations to make blessing bags to help spread love to those on the streets that may not be able to afford the necessary. We will continue to collect donations 365 days a year until the fight is over. We are proud to support and aid those suffering from the unforgiving grasps of life. We are here to remind people that they are loved and cherished. No matter what.
You must become the change you wish to see. This is an epidemic and we must do what we can to spread love, light and hope to those in need. We are grateful for any and all donations for blessing bags 365 days a year because the fight continues.
Chi Chi Chi Sorority Inc. is greatness in the making and Hope to the hopeless. We are the flame to your soul's fire. A desire ignited, And a constant reminder!  We are the hands that feeds the soul, the mind, and the heart. We are willingness to fight the real fight for those in the dark. Homeless365 burns bright for hope, love, and compassion.