Membership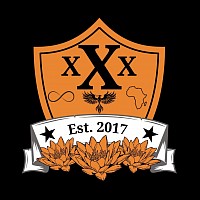 Thank you for your interest in our Divine Sistarhood. 
Requirements: 
Must be

at least

 21 years of age.
Must have a Facebook Messenger account (FB Account Not Required)
Must be financially and mentally stable.
Must be a natural born female 
Must be

open-minded

 to the process of pledging & what is required of you.
Click Link Below To Apply!!!
SiStarhood Far & Wide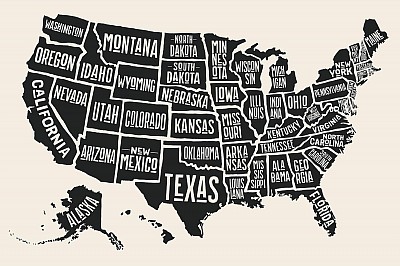 Elevating Epsilon Chapter


Our Elevating Epsilon Chapter is designed for Goddesses that are interested in joining Chi Chi Chi Sorority Incorporated but do NOT live in an area where we intend to open a chapter in the future or as of yet. Candidates interested will participate in a online experience and will be expected to travel at least twice during pledging to our Awakening Alpha Chapter location in Atlanta, GA. 
Journey In Brightness!